At Summit Paint and Stain our main focus is our customers.
Specialty Coatings
Ranging from concrete to faux finishing and hard to coat surfaces, we have products that create the perfect look..
On our site, you can find the best products like Sashco
Summit County knows stains! With approximately 90% of home exteriors being coated with stains instead of paint, we got this! Offering unique brands and thousands of colors, we make staining easy. From old school oil-based products to next wave water-based technology let's make sure we coat your home with the best possible options!
Tools & Restoration
At Summit Paint and Stain, we know things age and wear down… That's why we have done extensive research to find the best possible solutions to the issues that affect our homes in the high country.
From coating removal systems to specialty application tools and everything in between, we've got the tools like caulk guns, spatulas, sprayers, pieces and parts to keep it all together and moving forward!
Products
We are a Sashco´s proud Distributor Partner
PPG Paint is a national leader in the architectural coatings industry.
Supply
Not just paint and stain, we carry all the log home supplies you need to complete the job. From start to finish.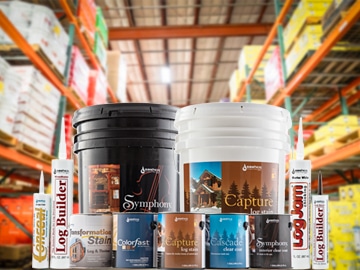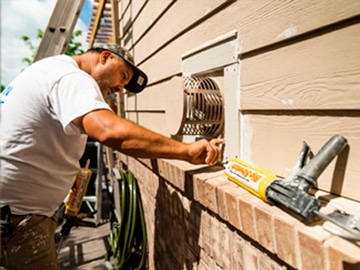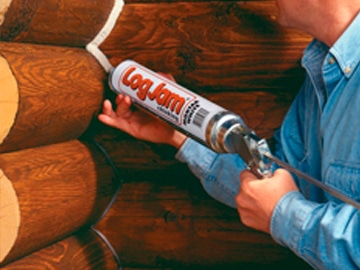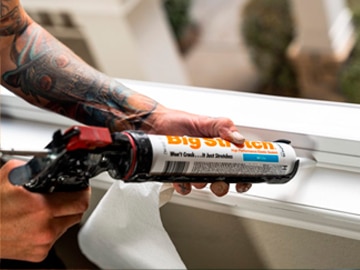 Stain
Enjoy the beautiful look of natural wood with options from different manufacturers like Sashco and Ppg
Tools & Restoration
Need the proper equipment to do the task? To get the work done perfectly the first time, look into these solutions suited to your project!
Specialty Coatings
Ranging from concrete to faux finishing and hard to coat surfaces, we have products that create the perfect look.
A Few Kind Words From Our Customers
"Summit Paint and Stain is our main go to for our exterior log, exterior stains and specialty finish products.
Summit Paint supplies incredible products and has a wide variety of product options for our needs and projects.
I know that I can count Summit Paint to match a color sample accurately with a fast turn-around time.
After doing business with Summit Paint and Stain for the last 3 years, we know we can count Summit Paint & Stain to stand behind their products.
As a Painting contractor and business owner, I love the friendly Team of Summit Paint and Stain and the consistent excellent customer service they provide."
It was such a pleasure to work with Summit Paint for our recent log home staining project.
Their professionalism, knowledge of all products, patience with us, and positive attitudes turned a stressful situation into a positive experience! They were able to recommend painters, as well as recommend the appropriate products to use for our particular situation. We would not consider using anyone else for our painting needs in the future!"
In my business I do a lot of fixes that require a paint or stain match. So this is where Summit Paint comes in. Every time I need something to match colors, the team ensures a perfect match every time. This makes my job a lot easier, Thank You Summit Paint and Stain.
Summit Paint and Stain has consistency, service, and products that continue to serve my company's needs. Correct matches, product information and support help provide my business with unparalleled quality in business operations and always a friendly smile! Thanks Summit Paint and Stain for your support!
We were having trouble finding the perfect color for the exterior of our home. I brought in a sample of the color we were looking for, and Summit paint was able to match it 100%!. We love the new color of our house and get compliments on it all the time. Flood Solid Stain is a great product. And we enjoyed working whit Summit Paint and Stain.